Welcome to Dr. James O'Rourke – Physical Therapy
We believe in one on one treatment. Too many facilities today have their therapist treat 3-4 patients
at a time with minimal hands on care. Have you had an experience like this?
You won't with Dr. O'Rourke.
He believes true physical therapy is not simply doing a series of unsupervised exercises that can be done at your home. Jim is a hands on therapist who specializes in the release of restrictions and pain through a number of specific techniques catered to your current problem.
Jim believes that a proper orthopedic assessment begins with an analysis of the entire body. A full biomechanical and neurological examination is performed during every visit. All structural asymmetries and areas with pain/dysfunction are addressed. Jim believes that an area of tissue, joint, or nerve dysfunction in one part of the body will affect how the entire system performs. These asymmetries can and will cause pain in another part of the body. Jim specializes in the treatment of these dysfunctions through manipulations of soft tissue, joints, and nerves. This is accomplished with hands on treatment along with a specific stretching/strengthening protocol that is tailored to each patient's needs.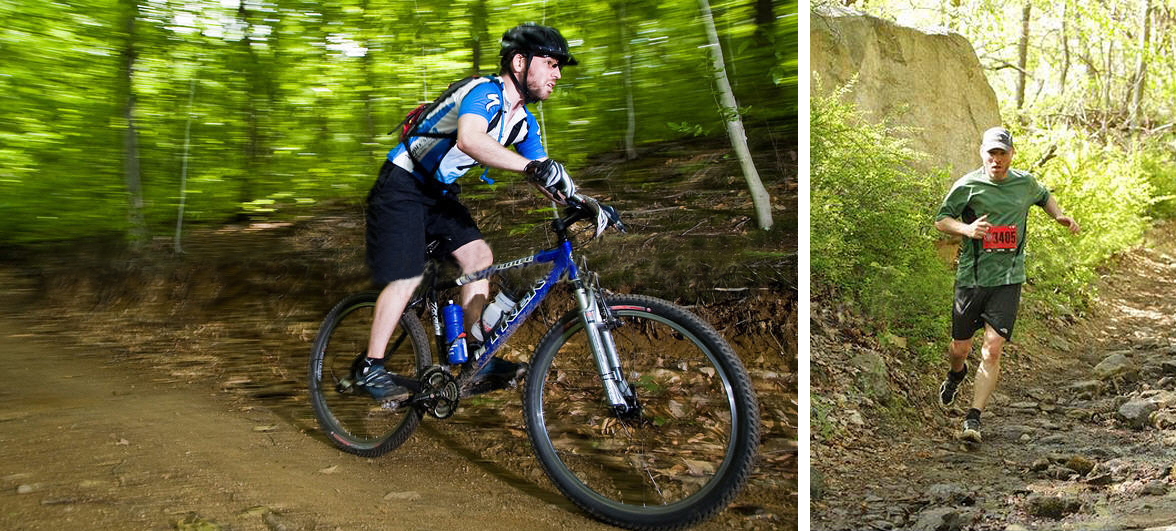 E-Mail Us: info@drjamespt.com or  office@drjamespt.com
Dr. James O'Rourke Physical Therapy
8 Ridgedale Ave | Cedar Knolls, NJ 07927
973-906-8903 Office | 973-970-2391 Fax
Located inside Level Up Sports Performance & Training in Cedar Knolls